Confidential and private
Comparisons don't use the internet and your documents never leave your computer.
For secure collaboration, export the comparison as a PDF, and share a password protected version of the output
Compare anything to anything
Draftable compares any combination of files:
PDF (.pdf)
Word (.doc, .docx, .docm, .rtf)
PowerPoint (.ppt, .pptx, .pptm)
Excel (.xls, .xlsx, .xlsxm, .csv)
Secure collaboration with anyone
Use our powerful solution to enhance collaboration
View comparisons in your native PDF viewer
Built to enable secure internal and external collaboration
Our export to PDF feature enables you to easily share comparisons
Exported PDFs able to be password protected for increased security
More features
Export as PDF
Improved collaboration with our export as PDF feature, enabling you to easily share comparisons
Compare spreadsheets
Compatible with .xls, .xlsx, .xlsxm. With Office 2013, 2016, or 365, you can compare text in Excel.
Intuitive user interface
Our simple interface means no downtime for training. You and your team can start comparing in minutes.
Buy Draftable Desktop
Think of all the time you will save over the course of a year. It's a no-brainer.
Draftable Desktop
Windows
USD 129/year
Buy now
Will Draftable work with your computer?
Draftable Desktop requires Windows 7+.
Comparing Word documents, PowerPoint presentations and Excel spreadsheets requires Office 2007+.
License details
Draftable Desktop is sold via an annual subscription license, which includes all updates released during the subscription period.
Licenses are non-refundable. Each license allows a single user to install and use Draftable Desktop on up to two computers.
Need a different Draftable solution?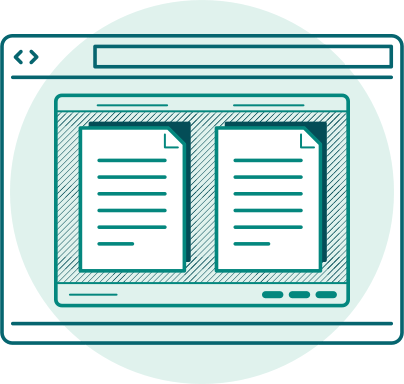 Draftable Online
Our intuitive and reliable comparisons, right here in your browser.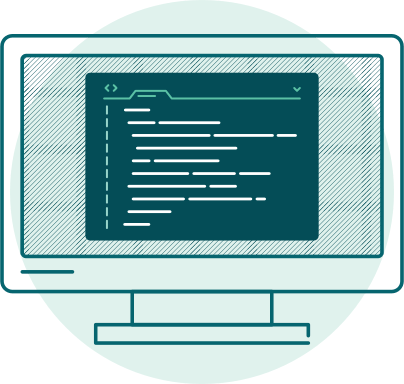 Draftable API
Integrate our powerful comparison technologies into your app.