Enterprise-Grade Document Comparison Software
Large organisations use Draftable to compare files and documents
See Draftable in these examples:
We help professionals make millions of comparisons each year
Our Products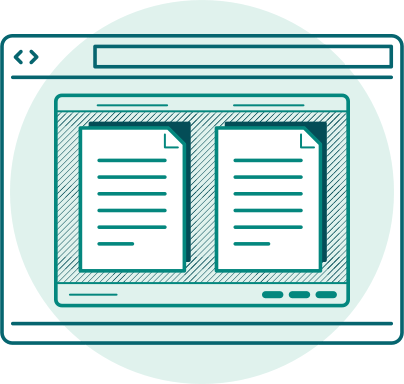 Draftable Online
Our intuitive and reliable comparisons, right here in your browser.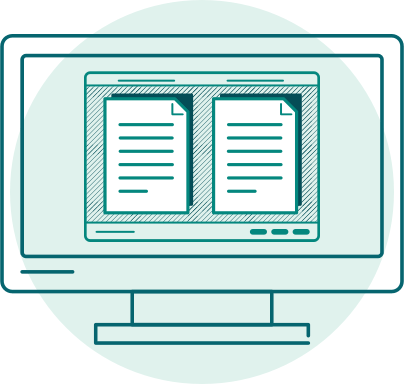 Draftable Desktop
Compare documents with ease, from the privacy of your computer.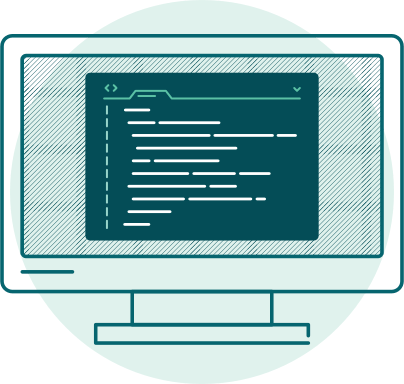 Draftable API
Integrate our powerful comparison technologies into your app.
Need help choosing the right Draftable solution for your team?
Our technology specialists exist to help teams, just like yours.
It's easy to see what's changed with Draftable.
Side by Side View
Our side-by-side view lets you track changes in seconds. As you scroll, both docs stay in sync.
Single Page View
Switch to a single page view to see all changes in a redline view. Lawyers especially love this time-saving feature.
Change List
See every change together in one list. Click on a change that interests you, and you'll be taken to that point in the doc.
Export to PDF
Export comparisons to PDF format for easy sharing with others. Available with both single-page & side-by-side view
Content & Text Style Changes
It's not just about content. See changes to text styles like font, font size, bold & italics.
Enterprise Ready
Battle-hardened and heavily tested, Draftable has been used to compare over 10 million documents. Service level guarantees available.
Compare effortlessly
Designed using human-centered methodologies, Draftable turns tedious work into a simple task. Using Draftable is a truly seamless experience, so you can focus on what really matters.
Compare between file types
Draftable's unique comparisons work beautifully, no matter what file types you work with. Compare PDF, Word, PowerPoint and Excel files with confidence and never miss a change.
Compare securely
We know how important your documents are, that's why all of our products are designed with data security and privacy at front of mind.
Learn more about security