Story

Every financial institution has to conduct appraisals of real estate and other properties — and those appraisal processes must remain compliant with a wide range of state and federal regulations.

Across all 50 states of the US, financial firms rely on Appraisal Logistics to manage the appraisal process. The company's staff of industry experts design custom-tailored workflows for hundreds of lenders, built around their secure web-based platform.

Download our full case study below to find out more…

Download case study
"I'm really impressed with Draftable's speed and accuracy in detecting tiny changes to reports. It's given us exactly the functionality our appraisal review department needed."
Using Draftable API
Find out more about our solutions built for businesses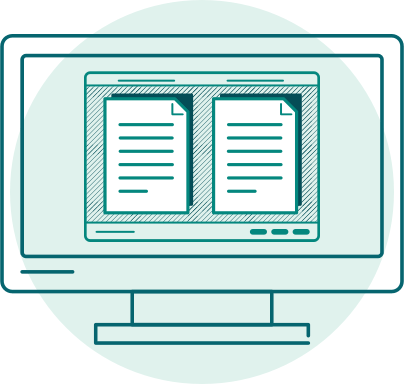 Draftable Desktop
Compare documents with ease, from the privacy of your computer.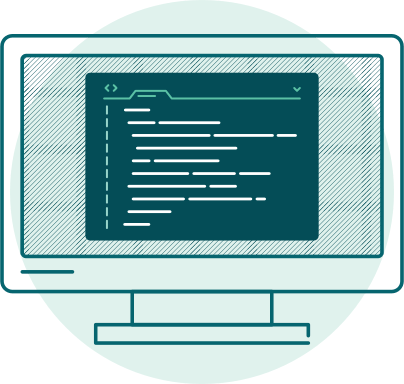 Draftable API
Integrate our powerful comparison technologies into your app.